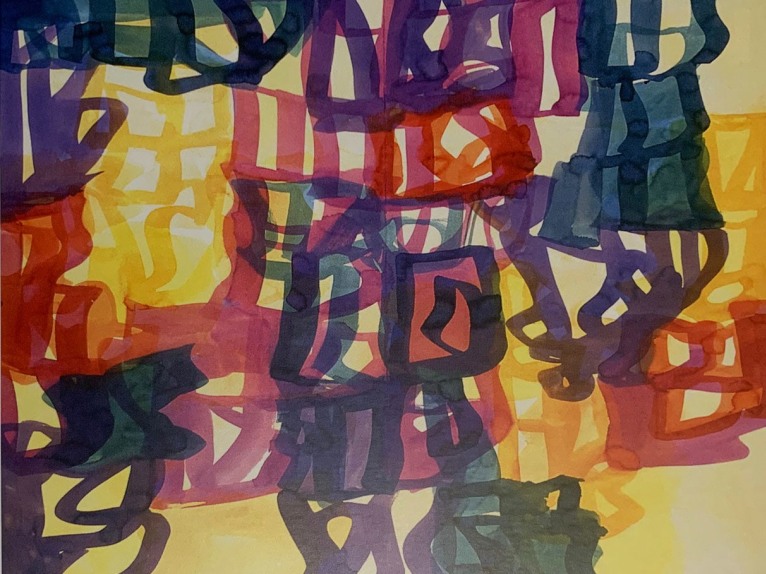 Melissa Meyer's Urban Vision
Meyer has turned Pollock's all-over painting on its head.
November 25, 2018
John Yau for HYPERALLERGIC - There is a generation of abstract artists born in the mid-1940s that the art world has yet to give their proper due. I suspect that one reason for this is because these artists first gained attention in the mid-1970s, during the decade when painting was dead and just before its so-called return with the hoopla generated by the Neo-Expressionists. It seems they did not get the telegram announcing painting's death or, having gotten it, decided that the critics and historians were wrong.